We are equipping youth to become disciples of Jesus Christ for the transformation of their schools, community and the world.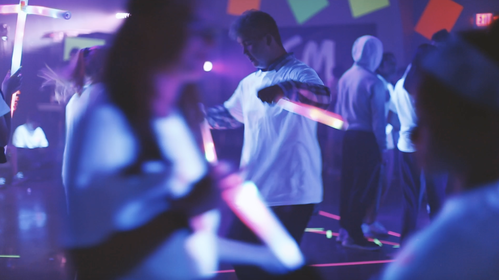 9:30 AM | 5th and 6th Graders | Bethune Lounge
We want to help 5th graders prepare to transition to KSM by developing faith foundations, learning how to relate to God and the Church, engaging in faith traditions and discovering ways to live out their faith.
6 PM - 8 PM | 6th - 12th Graders | Bethune Bldg.
Games and worship for all students are held each week. Students are invited for a time of discipleship geared specifically towards the issues students are facing today.
Wednesdays | Resuming in the Fall
K-Groups are age-specific small groups that meet Wednesdays during the school year. The groups include 6-8th grade boys, 6-8th grade girls, 9-10th grade girls, 11-12th grade girls, and 9-12th grade boys. For more information about specific groups, contact Trent Mills at
tmills@kumconline.org
or Zac Prasse at
zprasse@kumconline.org
.